Portabello
Portabello being of the Italian origin, fits well in pastas, risottos, raviolis and so on.
Consume within 3-4 days of purchase. Keep in Refrigerator.
Our mushrooms are grown sustainably with utmost care of what goes inside your bodies.
Chemical free and grown sustainably.
Delivered from Farm to Plate.
Portabellos are enriched with Protein, Thiamin, Vitamin B6, and minerals
The body doesn't store niacin or vitamin B-6, so it's essential to get a regular supply through your diet. Niacin helps metabolises food into energy and also synthesises fatty acids.
Meaty texture. Best served fully stuffed as one piece to enjoy the beauty of this shroom.
A serving of 200 grams contains 4-5 medium to small pieces or 1-2 large pieces or mixed.
Serves 3-4.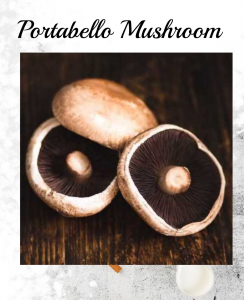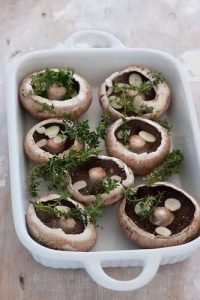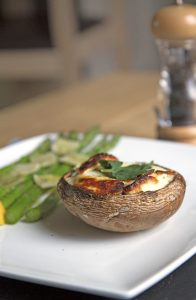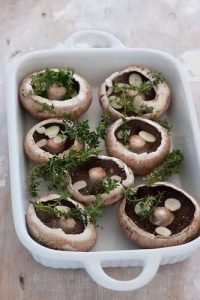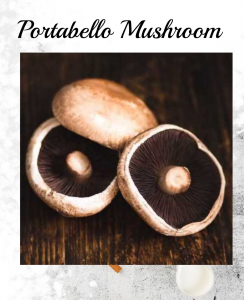 Happy Mushrooming!